Trends are a fabulous thing, they allow us to play with new materials, design based on current fashions and craft jewellery with flair throwing tradition to the wind.
In saying that, flamboyant trends also have a way of dating - quickly. For those who prefer a classic style that won't be looked back on with regret (like that studded collar from the 80's) we have picked our three favourite timeless looks...
PEARLS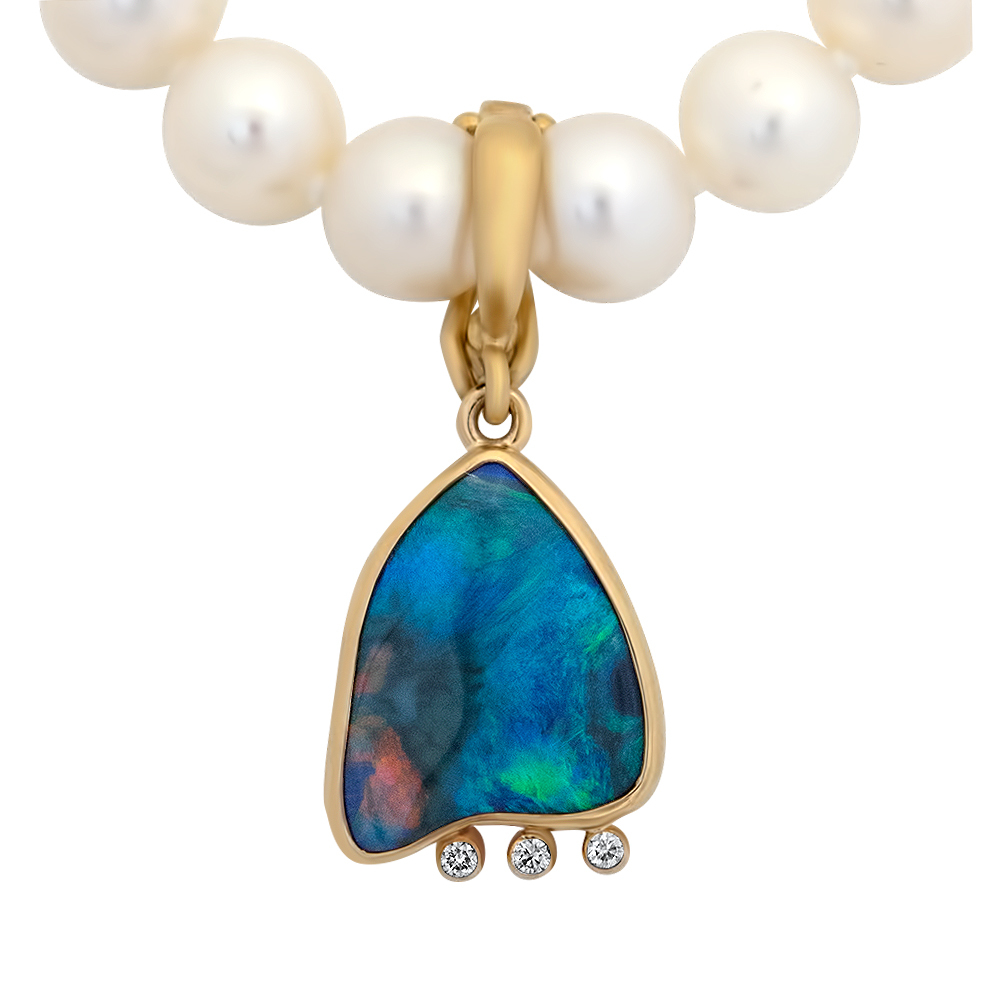 There is a reason pearls have been worn for centuries (it's said they have been revered well before written history), they exude an air of elegance and add a chic look to even the simplest clothing.
Pearls were given as gifts to Chinese royalty and Ancient Romans considered pearl jewellery the ultimate status symbol - with Julius Caesar even passing a law limiting the wearing of pearls to only the ruling classes!
Our pick is a basic pearl strand that can worn alone with absolutely any outfit or dressed up with a clip on enhancer (Lost Sea Opals black opal and diamond enhancer with 45cm long 7mm fresh water pearl strand included, pictured right).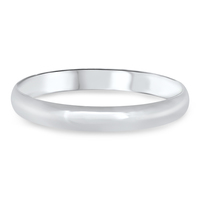 SIMPLE DESIGNS
This may seem like a basic rule of thumb but so often designs get carried away, whilst they may look fun for the moment you run the risk of them being buried right at the bottom of your jewellery box for eternity.
Choosing some jewellery with simple clean lines and minimal embellishments will ensure you have a piece you will wear for years and years to come.
Our pick? Have a few very simple basic staples in your jewellery box that you know you can pull out at any time, in any season or for any occasion (pictured left, the Lost Sea Opals classic sterling silver bangle).
SWINGING BAIL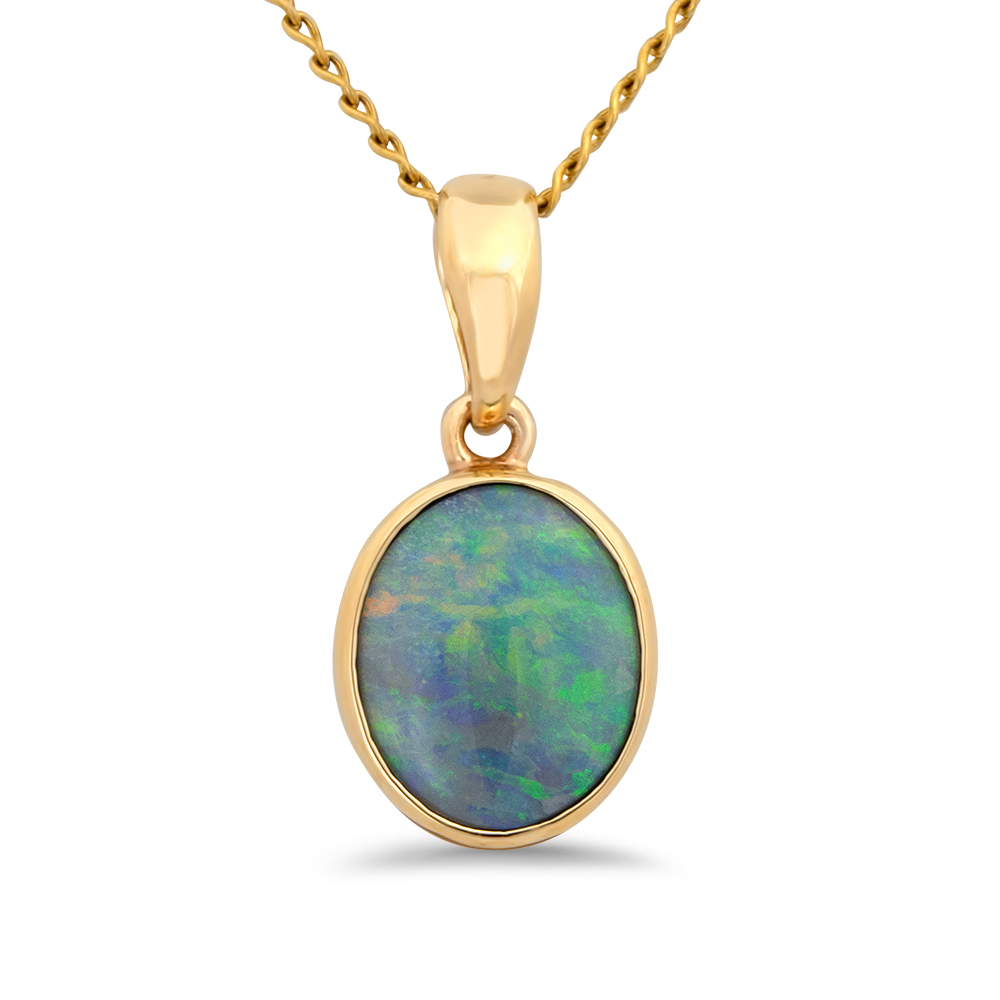 Having a pendant created with a generous swinging bail means you have a versatile piece that be interchanged to lend itself to current trends whilst remaining a classic piece - wear it strung onto black neoprene cord, dangling off an omega chain or for the ever classic stylist, a delicate cable chain.
(Pictured right, the aptly named Lost Sea Opals "Light Opal Timeless Pendant").
In saying all of this, we are open to taking on board inspiration from current trends and incorporating them into new and modern designs, but we always aim to craft our pieces with timeless wearing in mind! By keeping to clean designs you will be wearing your Lost Sea Opals jewellery eternally.