Mothers Day, Sunday 8th May 2016

Celebrating and honouring all that Mum's are and all they do - it's a pretty important date on the calendar! Whilst we're sure she has smiled over the slightly burnt toast in bed and boxes of Roses chocolates over the childhood years, why not really spoil Mum a little this year with the everlasting gift of jewellery?
We've got every style of Mum (opal, leather, pearls, beads, diamonds, rose gold, steel, costume jewellery) and every family budget, covered. If you're not sure where to start, we've done the hard work for you this year with our top 3 picks in our Mothers Day Gift Giving Guide:
LOST SEA OPALS MOTHERS DAY GIFT GIVING GUIDE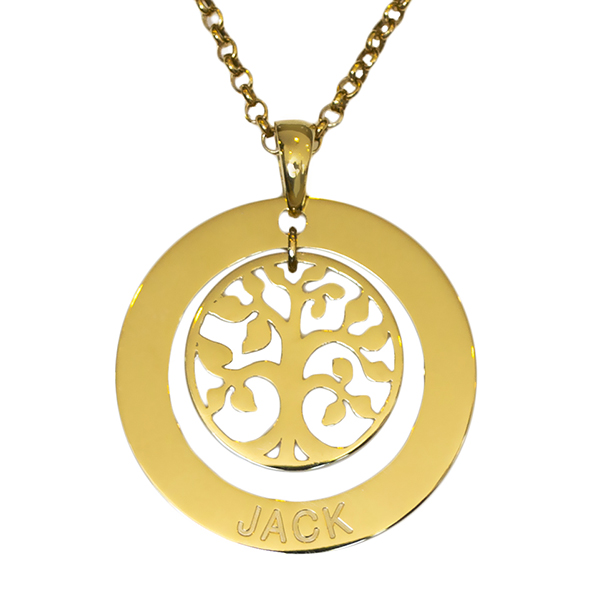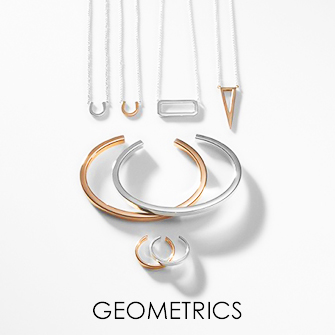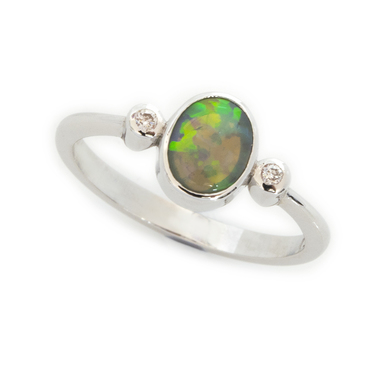 Stamped/engraved jewellery (pictured above left)
This range is relatively new for the shop and many of our regular Lost Sea customers are still only just discovering it. Featuring sterling silver pieces (discs, cutouts, assorted shapes) stamped or engraved with messages or sweet thoughts they make the perfect sentimental gift.
Side note: although this is Mothers Day it's worth mentioning this collection has some sweet little stamped designs for children starting as low as $15. A great gift when you want to get away from giving toys and want something special that will be remembered for years to come.
Najo (pictured above centre)
We have carried an ever growing range of Najo jewellery for many years now and it always a popular gift for Mothers Day. The range is always classic but modern and features silver, gold or rose gold hued stainless steel jewellery (hello gorgeous yet affordable jewellery). There are dainty and delicate pieces for the reserved Mum, or chunky embellished pieces for the edgy Mama.
Opal (pictured above right, Lost Sea Opals "Elegance Ring")
Of course we can never go past opal jewellery for that extra special gift. From triplet opal jewellery, to the increasingly popular doublet designs to having Jo create a custom one off piece with a carefully selected solid stone - it's always a present received with awe.
For any custom jewellery enquiries contact Jo at http://lostseaopals.com.au/contact/ or phone (02) 6829 0066.
LOST SEA OPALS MOTHERS DAY GIVEAWAY:
Every purchase made in April and the lead up to Mother Day in May will go into the draw to win a solid sterling silver bangle and ring valued at $459 (pictured below) - an extra gift for Mum or something a little special for yourself.
Mothers Day giveaway will be drawn Sunday 8th May with the lucky winner notified Monday.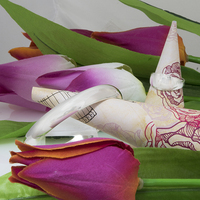 NAJO MOTHERS DAY GIVEAWAY:
Spend over $129 on Najo Jewellery to receive the limited edition Corazon Bracelet (pictured below) valued at $99.
Offer ends May 9th 2016 or while stocks last.