Don't freak out but Valentine's Day is fast approaching. Sure chocolate and flowers are nice - but we all know jewellery is even better...
Make Valentine's Day super special for your loved one this year (and gain some epic brownie points, we promise!) with a Lost Sea Opals custom love heart opal pendant featuring a solid opal set in 9k gold. In store now.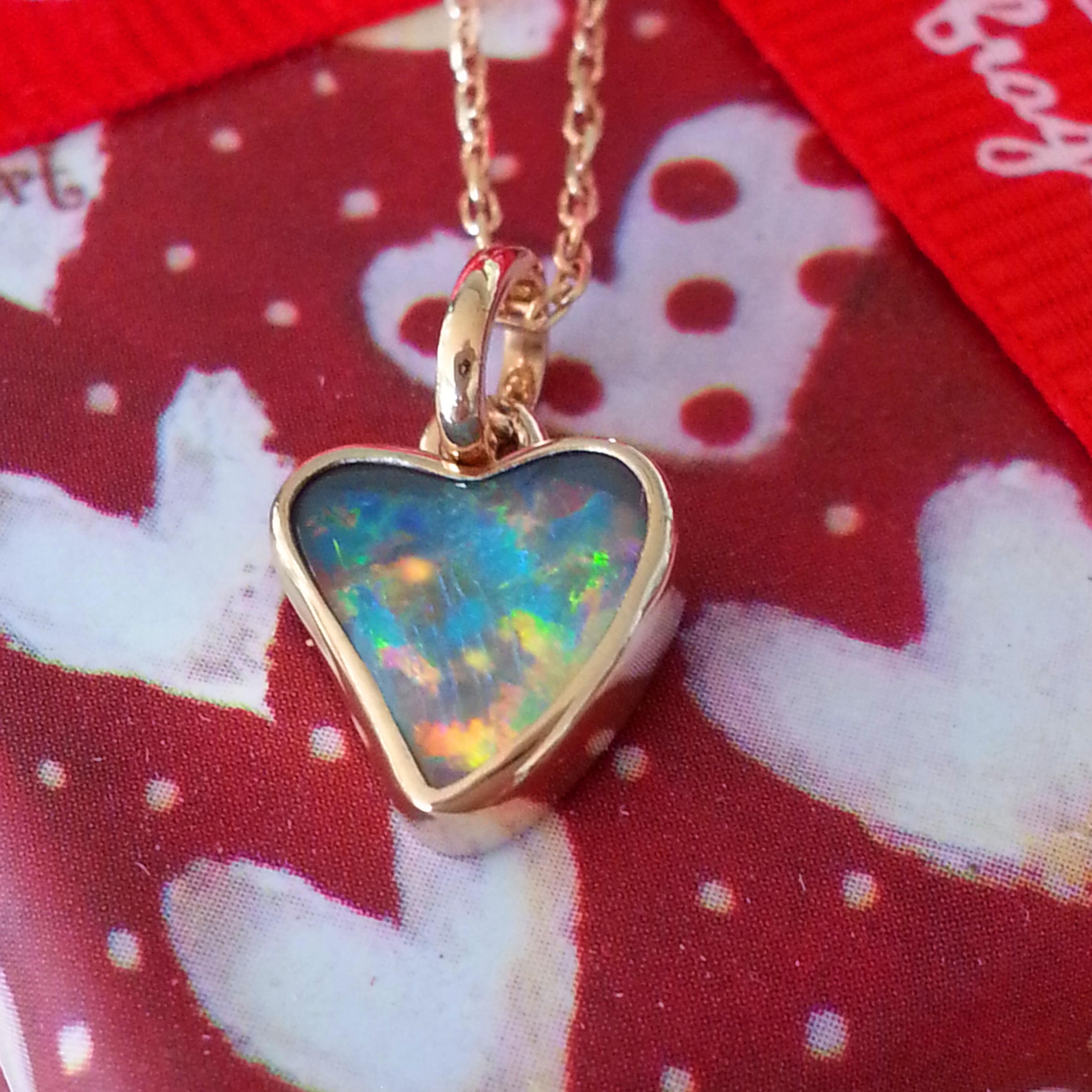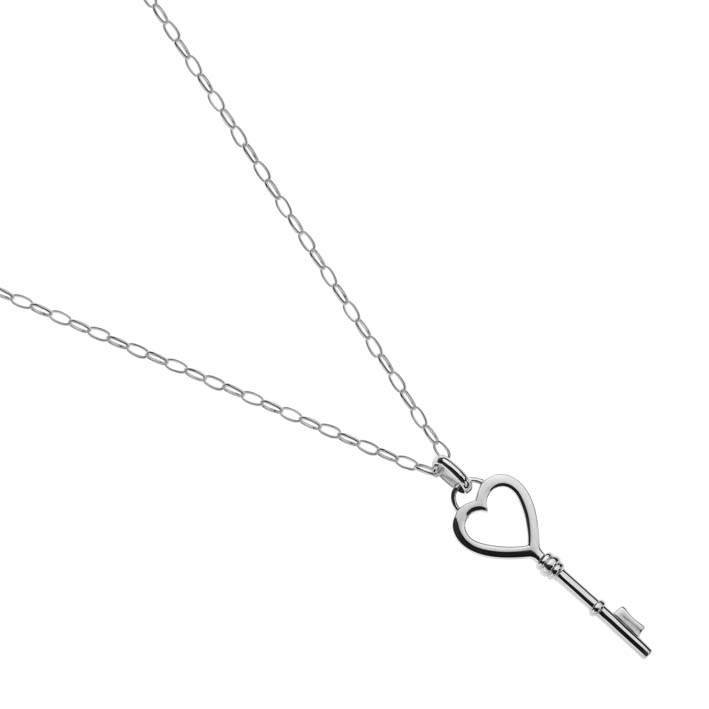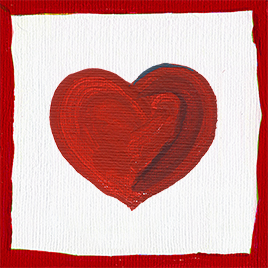 We also have a large range of popular Najo pieces from heart shaped earrings to key pendants to love lockets. We have something for every lady (or man) from those wishing to show a small token of love to others wanting to shower their significant other lavishly.
If you feel the love don't forget to show it!